http://www.spinalguy.com/sitebuildercontent/sitebuilderfiles/march2017.pdf
March is here,
Spring is coming, Right?
Alberta starts Daylight Saving Time on Sunday March 12, 2017 at 2:00 AM local time.
Spinalguy Chiropractic celebrates its 16th Anniversary in Aveneida.
This month's newsletter has 2 very good topics. I have had the pleasure of seeing pregnancies through to birth and also adjusting newborns as early as 1 day and countless toddlers and kids over 20 years. I started my career at my sister's clinic in Ontario; she was off on maternity leave, so I took her clinic over. She was adjusting 100 kids/babies a week on average as well as numerous pregnant patients. It was a great opportunity for me as a new Chiropractor.
The newsletter addresses pregnancy and childhood adjusting.
Chiropractically yours,
Doc Tom
http://www.spinalguy.com
Our current promotional special is:
Anyone referred to our clinic that mentions your name will receive $50 off their initial exam, which makes it only $25 for the first visit!
You will also receive 50% off your next adjustment for your referral!
Call us at 403-278-7876 to schedule your appointment!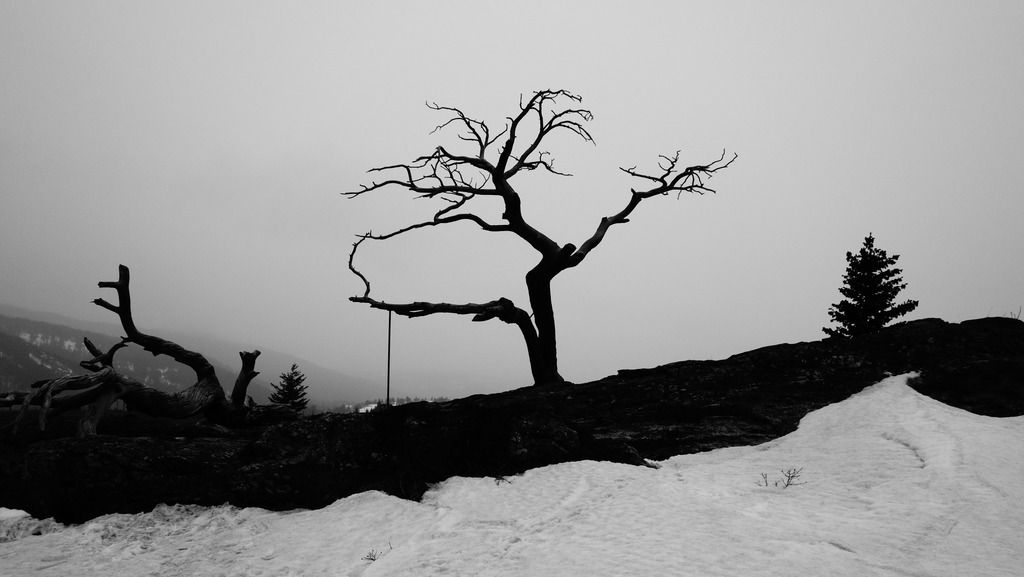 ---
Spinalguy Newsletter March 2017
Advertisements are displayed for all guests. Register and login to remove the ads.
---
Return to "RMDRA Advertiser Promotions"
Who is online
Users browsing this forum: No registered users and 1 guest